Contact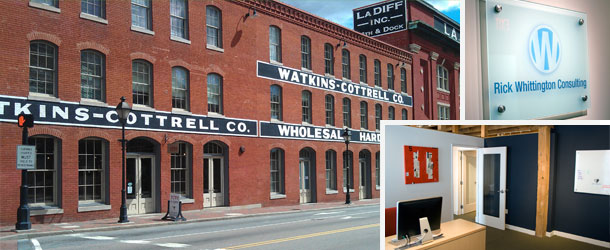 Where We're Located
Our office is located in downtown Richmond's historic Shockoe Bottom in the Canal Crossing building.
Mailing Address
115 South 15th Street
Suite 202
Richmond, VA 23219
Phone Number
(804) 592-0190
E-mail address
Please direct project inquiries to projects@rickwhittington.com.
Need help with a project?
We'd like to help your community tell your unique story on the web. Please fill out the form below and we'll get back to you within 2 business days.
Get Directions
Parking
Free 2-hour street parking is available on 15th Street between Cary and Dock.