About the Firm
Rick Whittington Consulting is a website design, development and marketing strategy firm located in Richmond, Virginia. From innovative design and development to strategic online marketing, we work with companies and organizations to plan and create effective, productive websites.
Because each individual client's goals and needs are different, we listen, we research, design and build highly-functional websites to suit every situation.
Much of our work deals with economic development organizations (EDOs), and our work has been recognized by the International Economic Development Council (IEDC) and the Southern Economic Development Council (SEDC). Our work has also been featured on the Communication Arts website, which selects websites from around the globe that effectively communicate a message through art and design.
We strive for quality in all work that we do, and that translates to tangible, measurable business results for every client.
Key Staff
Rick Whittington, President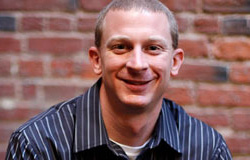 Rick has over 12 years of experience designing, building and marketing websites. He has over 5 years of Fortune 500 experience and has been responsible for creating more than 140 websites. His skills in website design, information architecture, usability and web marketing strategy have earned his company a nationwide client base.
Prior to starting the firm, Rick led web teams at Circuit City and Crutchfield Corporation. Rick has a Bachelor of Arts degree in Communications Studies and Marketing from Virginia Tech.
Chip Stevens, Web Designer/Developer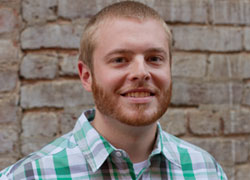 A graduate of Virginia Commonwealth University, Chip holds a bachelor's degree in mass communications with a concentration in creative advertising. As a student, he won two Gold and two Judge's Choice Student ADDY awards. Chip joins our team as a jack-of-all-trades, including web design, front-end development, video production and social media. He has also been known to occasionally return to his VCU roots to teach web design to eager undergrads.
Winston Chenery, Inbound Marketing Manager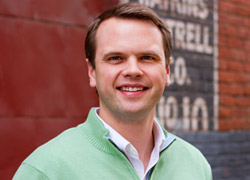 After graduating from Hampden-Sydney College in 2004 with a B.A. in Economics and Commerce, Winston spent time in eCommerce merchandising at Circuit City and managing online marketing efforts for a roster of high profile bands and entertainers at Musictoday. When he's not working with our clients on building and executing strategies to drive traffic and leads, Winston likes to be outside running and sailing on the Rappahannock River.